The Fosston Tri-Coop held its Annual Meeting last Friday, March 25, 2022 at Ventures Bar & Grill. It was a great turnout with over 75 in attendance. Highlights from the meeting included the review of audit, which stated a profit for the year of $778,579 and working capital of over $2.9 million. Two directors (Mike Affeldt and Nathan Sweep) were elected to a three-year term.
Fosston Tri-Coop Board
Front Row: Mike Breckel, Jim Steinmetz, and Mike Affeldt
Back Row: Alroy Lewis, Jeff Broadwell, Curtis Bartz and Nathan Sweep
---
New Shirts
Did you get your shirt at the Customer Appreciation?
If not, stop in the elevator!
---
---
---
Do you get the texts letting you know when we are full of grain or broke down?
Talk to Jen or Brent to get set up!
---
---
Cash Bids Quick Look
| Name | Delivery Start | Cash Price | Basis |
| --- | --- | --- | --- |
| Fosston | | | |
Quotes are delayed, as of July 05, 2022, 02:30:46 PM CDT or prior.
All
grain prices
are subject to change at any time.
Cash bids are based on 10-minute delayed futures prices, unless otherwise noted.
---
Quotes are delayed, as of July 05, 2022, 02:30:46 PM CDT or prior.
---
Our Agronomy department would like to notify you that any fields with washouts, will need to be worked before a floater can apply product. If you have questions or concerns about your fields, please contact Dave, Luke or Shane.
---
---
Fosston, Minnesota (56542)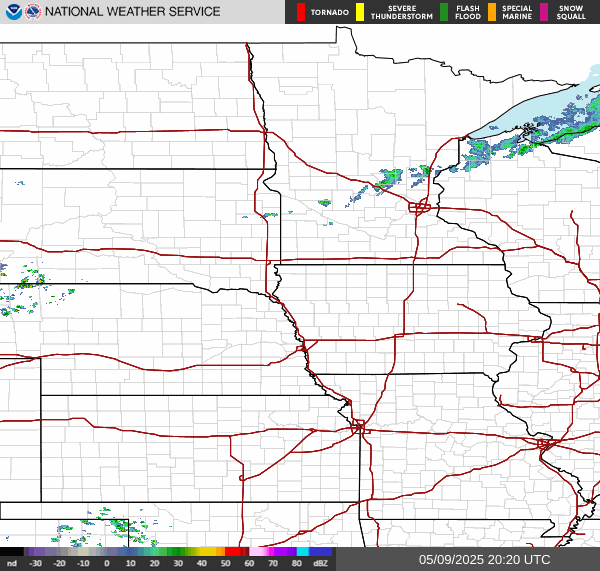 Current Conditions
Cloudy
---
Forecast
Tuesday

79°




64°




Wednesday

76°




63°




Thursday

76°




61°




Friday

81°




56°




Saturday

85°




66°



---